N. Cedar Bluff – Development Site
This property is a rare N. Cedar Bluff opportunity in a growing submarket with good incomes. The traffic light location at Fox Lonas Road accounts for the excellent traffic counts, population densities, daytime population, & schools surrounding this property. There is a strong multifamily presence in the vicinity and it has a close proximity to I-40 interchange with
180,021 ADT.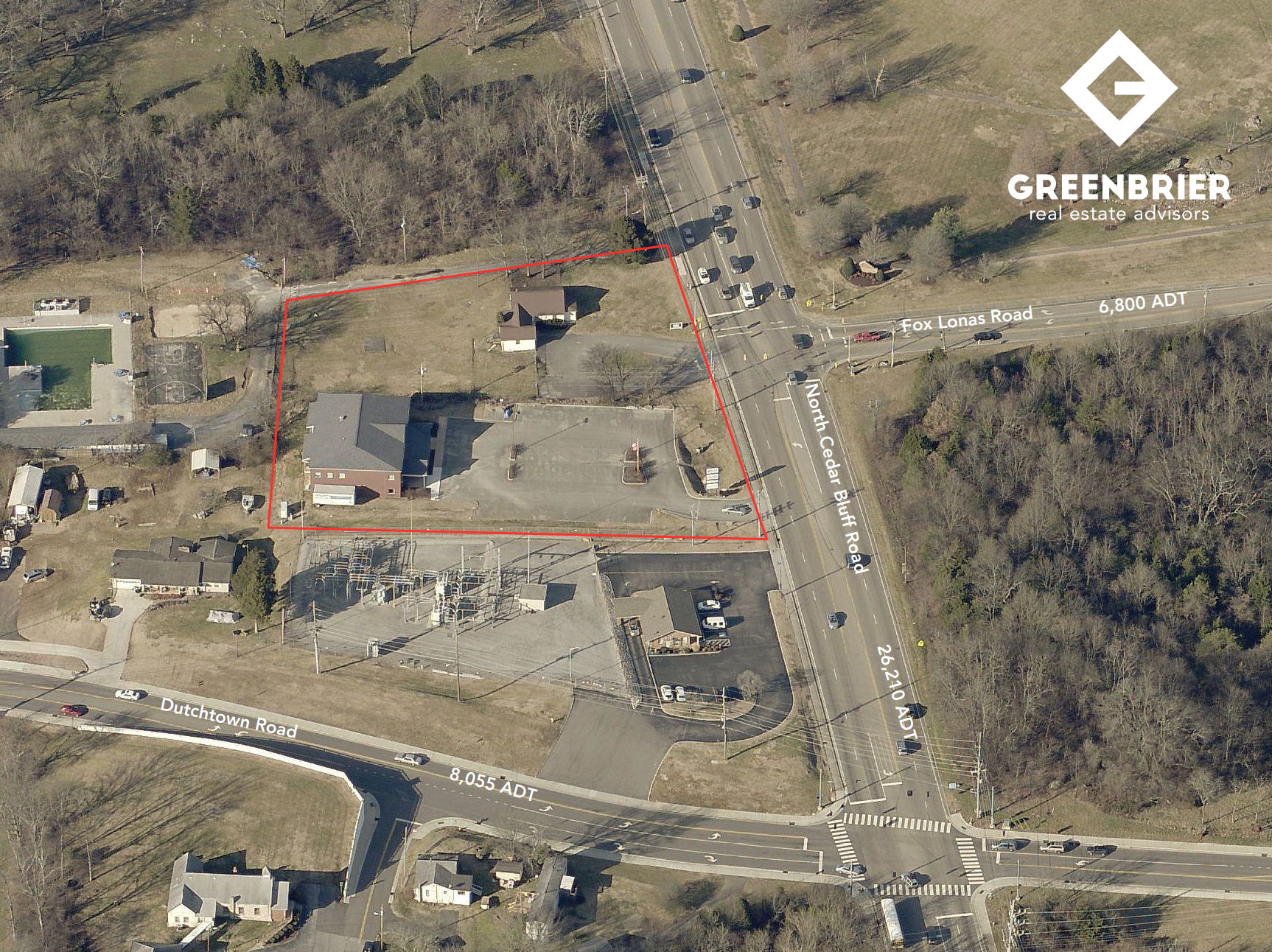 Property Details
Population:
56,540 (3 miles)
Avg Income:
$77,631 (3 miles)
Address:
509 & 513 N. Cedar Bluff Rd.
Additional Resources
Contacts
Josiah Glafenhein
(865) 206-0180
josiah@greenbrier-rea.com
Caleb Glafenhein
(865) 356-5526
caleb@greenbrier-rea.com